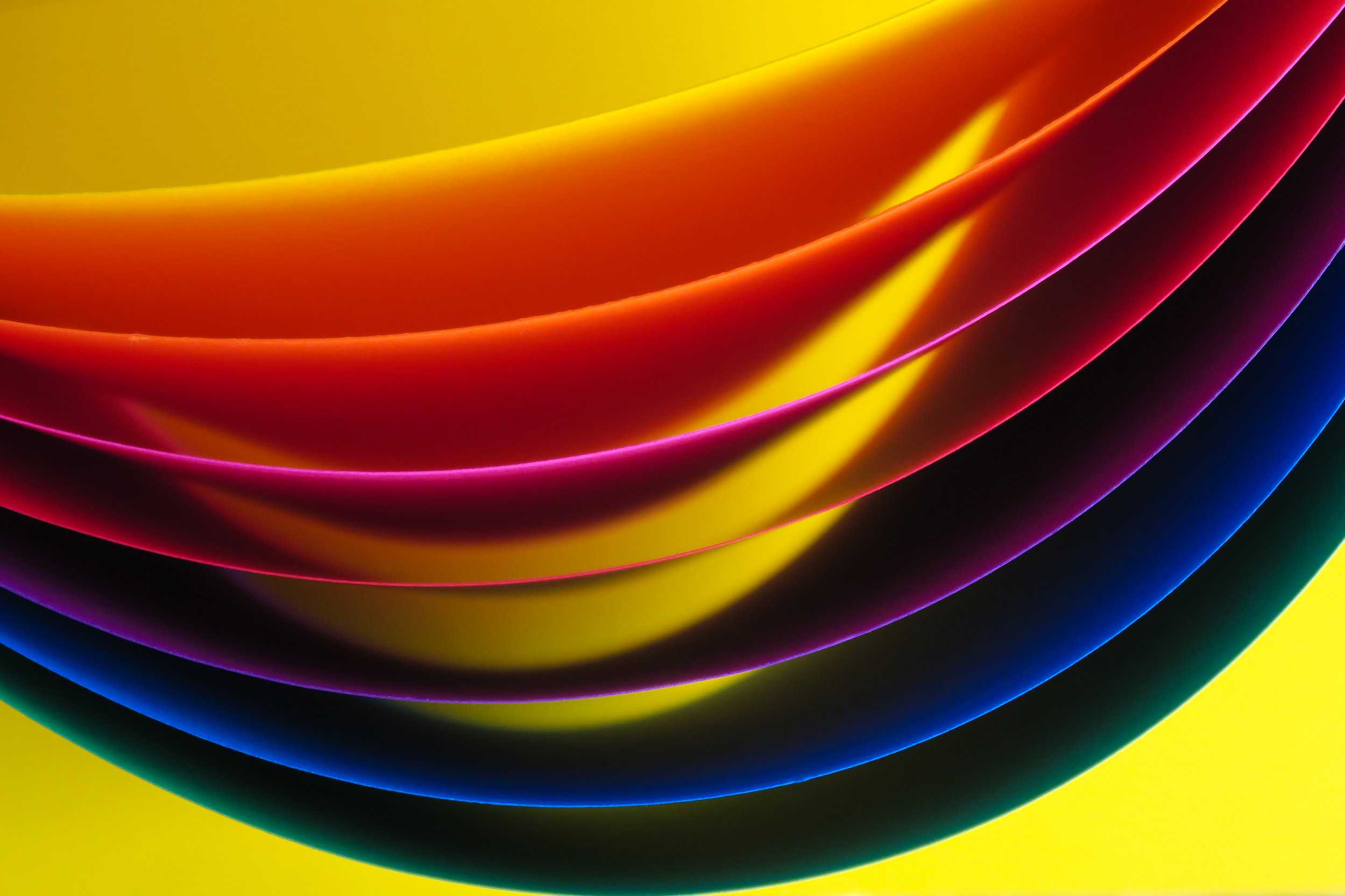 TECHNOLOGIES
NEW BUILD | REFURBISHMENT | RENOVATION | EXPANSION
The scope of our professional services and technical abilities allow us to embrace the most complex and demanding of projects. This is achieved across a diverse range of market and product sectors whilst striving for the highest level of systems integration and interface based on our Client's needs.
At IPT Design we deal with the important infrastructure design fundamentals in addition to specialist sub-systems which overlay on the infrastructure foundation; seamlessly operating in isolation or intelligently communicating with other sub-systems as part of a Smart Building function
Technologies
Based on our experience and competencies, we apply our professional services across a wide range of technology disciplines within the sport and leisure, commercial office and residential environments.
Structured cabling, fibre optic infrastructure and intelligent management
Space to house all technical equipment, terminate incoming services and distribute to the site
Routes and containment for all technology services
Networking equipment to support WAN requirements
Mobile phone communications – internal PICO cell system and external micro and macro facilities
Access control for general access and back of house
People counting and back up ingress counting system
Wireless infrastructure provision – public and private Wi-Fi
Radio and site wide communication
Telecommunication services, traditional PABX to IP telephony
Emergency services radio communication
Site wide digital advertising screens including the management system
Video distribution using traditional coaxial cable or IPTV
Outside broadcasting provision; permanent cable provision, routes for temporary cables, gantry presentation, television and radio studios, written press and commentary facilities
Satellite transmission and reception facilities
Customer relationship manager (CRM)
Audio and video fit out of executive boxes, hospitality suites and conferencing
Intelligent building management service for power, lighting, heating, ventilation, air conditioning